Wedding invitations are like a portfolio of a wedding. They have to state every detail of the wedding such as date, time, venue, etc. beautifully. Have you ever looked at a front page of a wedding invitation and are curious to know what's inside? Yeah, me too. A wedding invitation is where you can go all out with your creative side. Let me start by telling you that if you are looking to send out e-invites, you can simply go to Express Event Station. They have the best collection of e-invites I've seen and the cherry on top is that they're totally free!
6 unique wedding invitation idea's:
Mystery box

- If you have a high budget you can go for a wedding invitation kit. A wedding invitation kit is a box which has different sections in which you can keep different things like almonds, sweets, photos, and of course, your wedding invitation. This will look luxurious and will definitely stand-out from other wedding invitations. They are totally going to leave your guests mesmerized.
90's style

- If you're an old soul you can opt for a 90's style wedding invitation. It is a wedding invitation envelope given with a postage stamp on it. It will be unique as well as nostalgic.
Modern, are we?

- If you choose to be modern and follow all the new trends, then you should definitely try this one for your wedding invitation. For this, you can choose a wedding invitation template. A wedding invitation template is a one-page invitation with every detail of the wedding on it. The new generation is simple and minimalistic, so they opt for something simple yet something stylish and of course, classy.
Collaboration

- This is a combination of both traditional and modern. In this type of wedding invitation, you can combine both the style and make a fusion out of it. You can also choose a modern invitation and put it in an envelope to give it the 90s fusion. Don't forget to choose an envelope which is as beautiful as your invite though.
Get technical

- If you're a technical person you can yourself create a wedding invitation website and share it with your family and friends. You can also take the help of a graphic designer and add designs to your online wedding invitation. They are the most modern and you can constantly update your guests with new pictures and you can even host your wedding on the website for those who couldn't attend. If you're looking for someone to make this for you at the best prices, you can contact them by clicking

here

.
Bibliophile much?

- If you're a book lover like me, you can create a wedding invite out of books. You can create an invitation in the shape of a book and add your invite and gifts in this book-shaped invitation. You can also put phrases or lines from your favorite book in the invite.
How to get creative with your wedding invitation?
Be color-fool

- To make your wedding invite creative choose colors that are attractive and beautiful. You can also choose contrast colors like red and cyan(aqua) for the wedding invitation.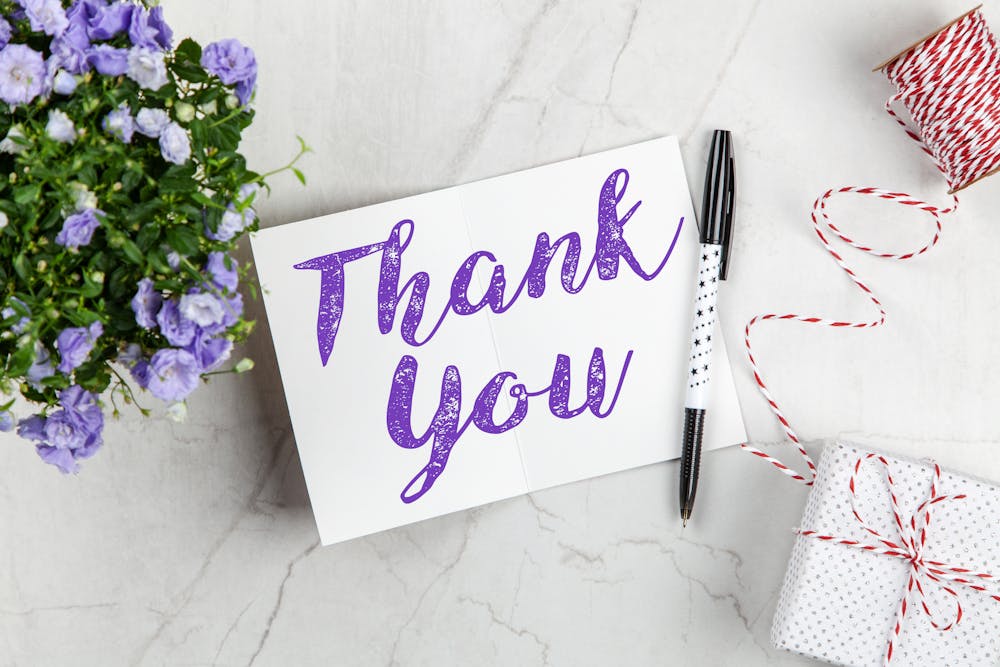 Caricatures are the new sketches

- You can make a caricature of bride and groom and print it on the wedding invitation. It will make the invitation stand-out from others.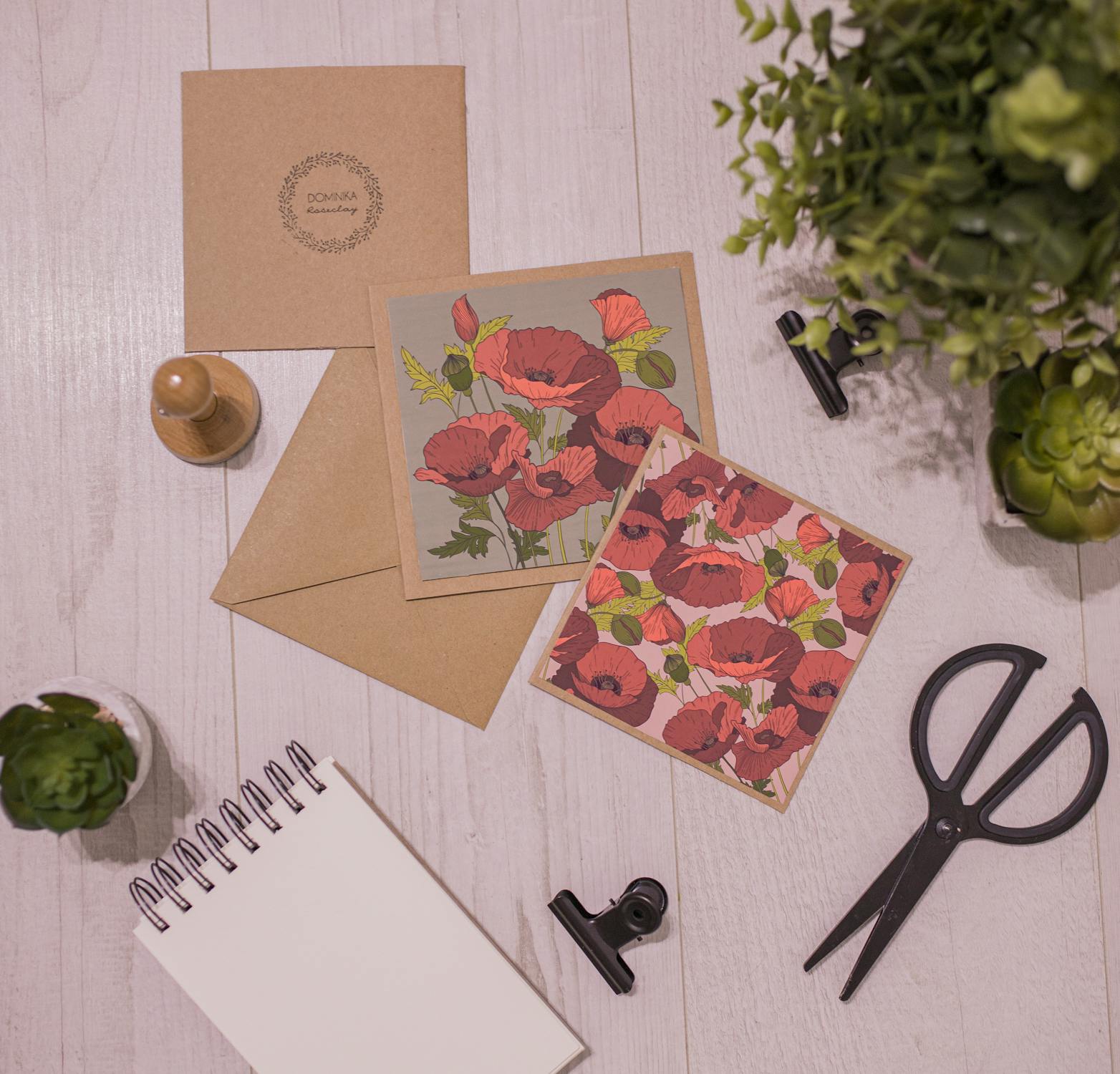 Play around with fonts

- Choose a font that is easy to understand and looks classy as well. Many fonts are used for wedding invitations, you can try those or choose a different one.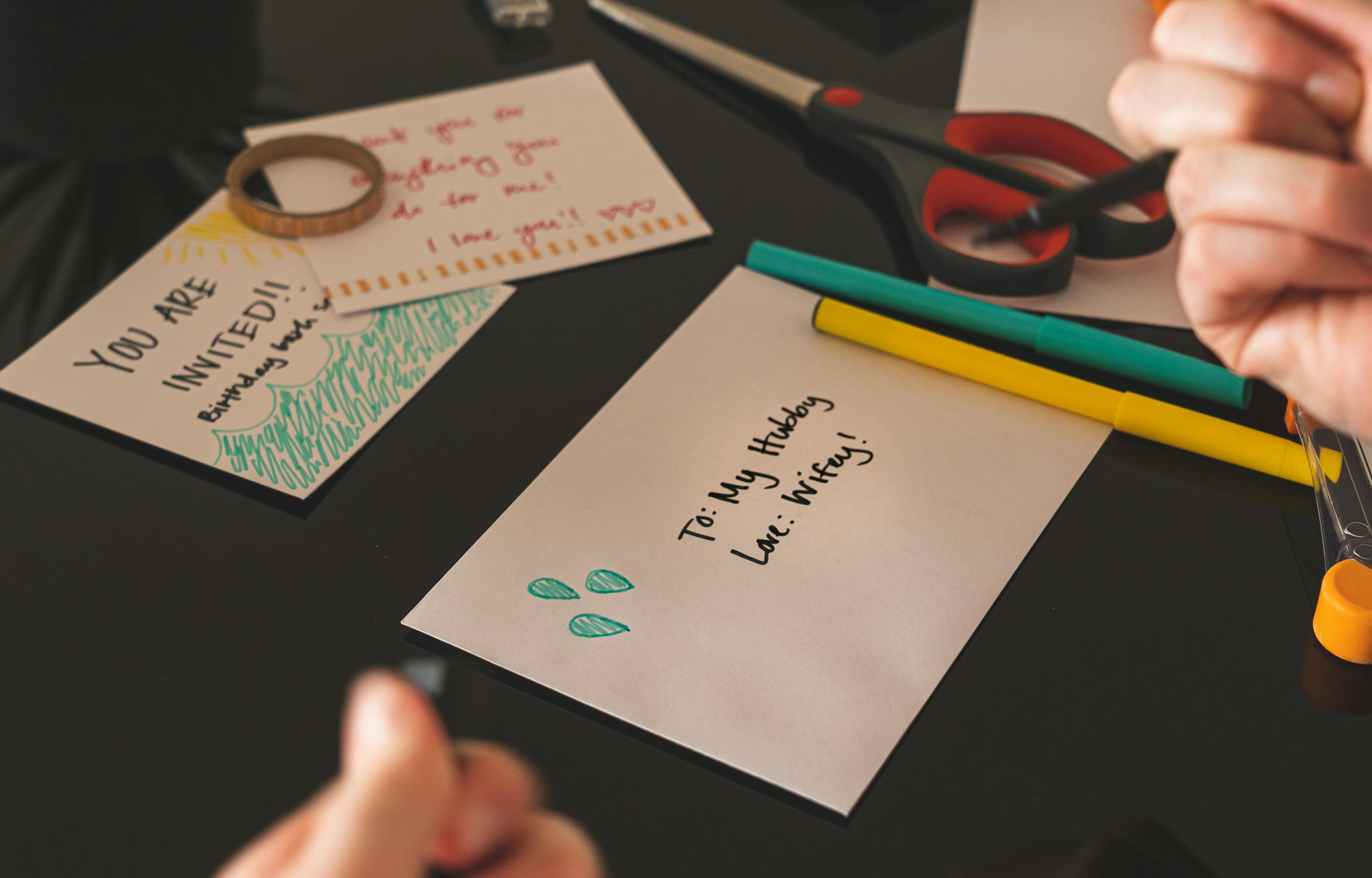 Get creative with designs

- Use layers, different styles, and design in your wedding invitation to make it look creative. Don't over-do the design or stuff every design you know in one invite. Choose one design that you think might suit the invite. To find more about how to choose a wedding invite design, you can visit here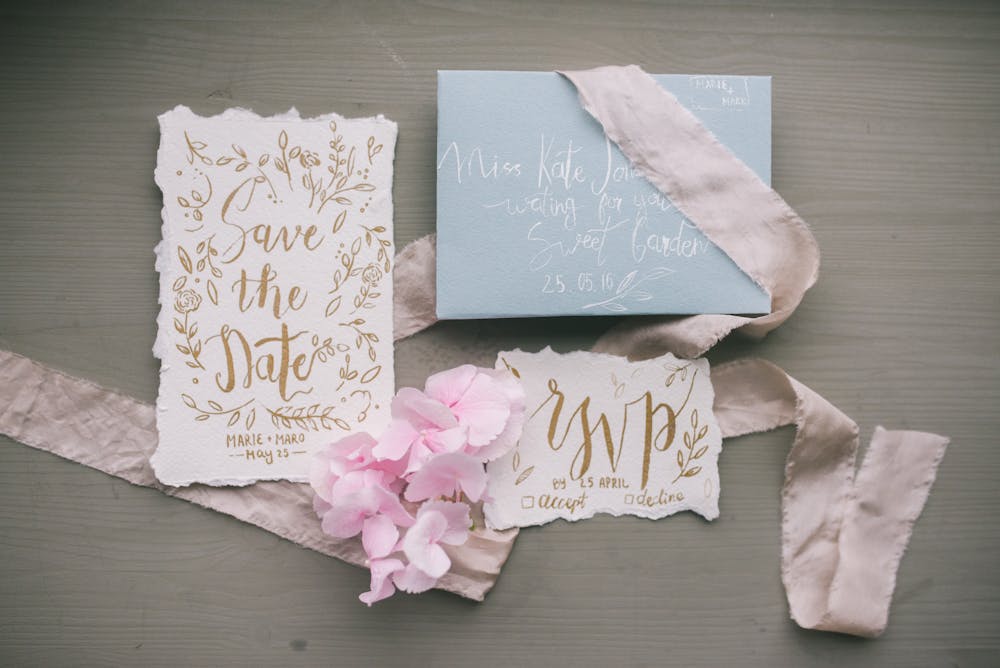 Earlier, wedding invitations were a little boring. But now the wedding invites are fun and interesting as you unfold each page. Even the traditional wedding invites are getting creative using their own skills. You can also turn a basic wedding invite into a classy one by just adding a little creative touch to it. Planning a wedding is stressful enough, hope this blog at least helps you pick a wedding invitation with ease.