Baby showers are one of the most beautiful traditions of showering the soon to be momma and her little unborn piece of heart with gifts, love,pampering and blessings.Motherhood is an indescribable wonder of nature that deserves every ounce of welcoming celebration. The tiny human growing inside you along with your identity as 'MOM' must receive the best baby shower ever.
12 tips to help you plan your baby shower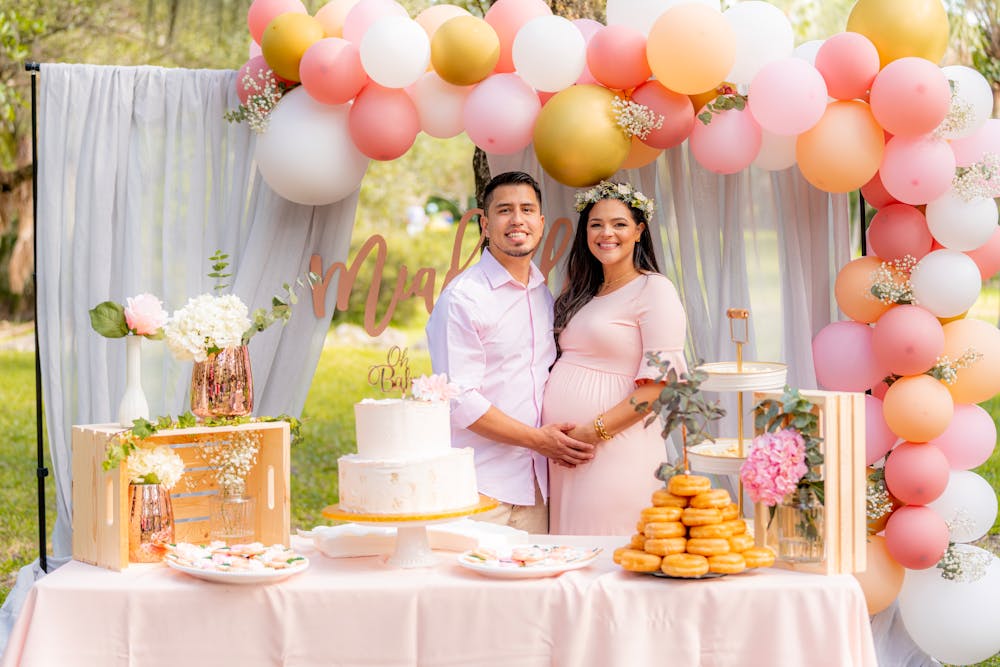 To make your baby shower stand out from others you can have a neutral theme for the outfits. Neutral theme is where you wear a cream, light pink, or white color dress. Make your environment as gender unbiased as possible.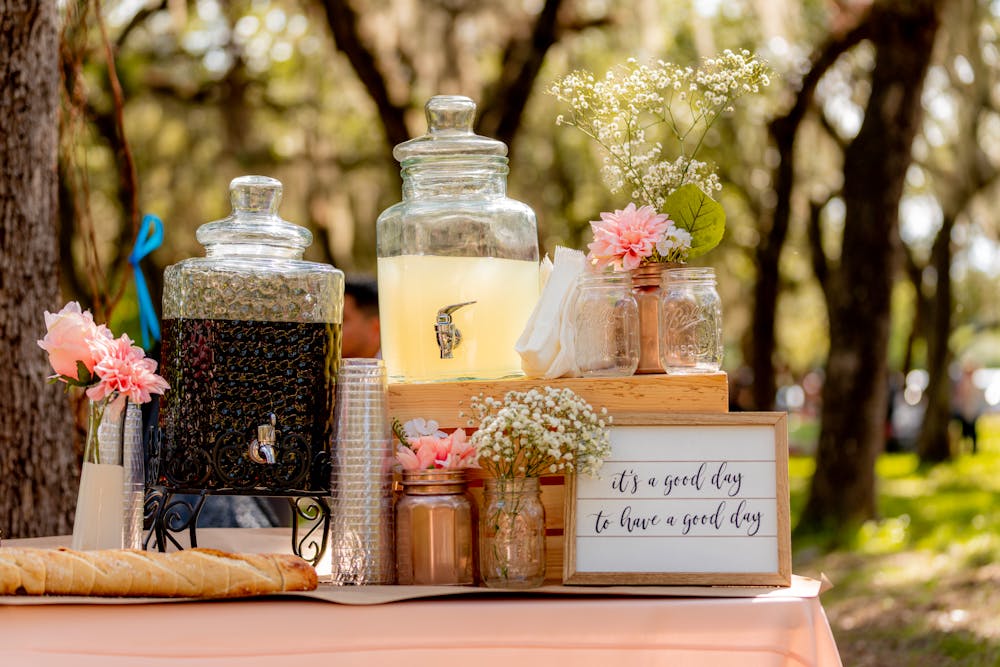 Avoid using plastic, fire crackers or colored smoke and keep the baby shower decorations minimal. Celebrate in eco friendly manner to contribute towards a better environment for your unborn baby.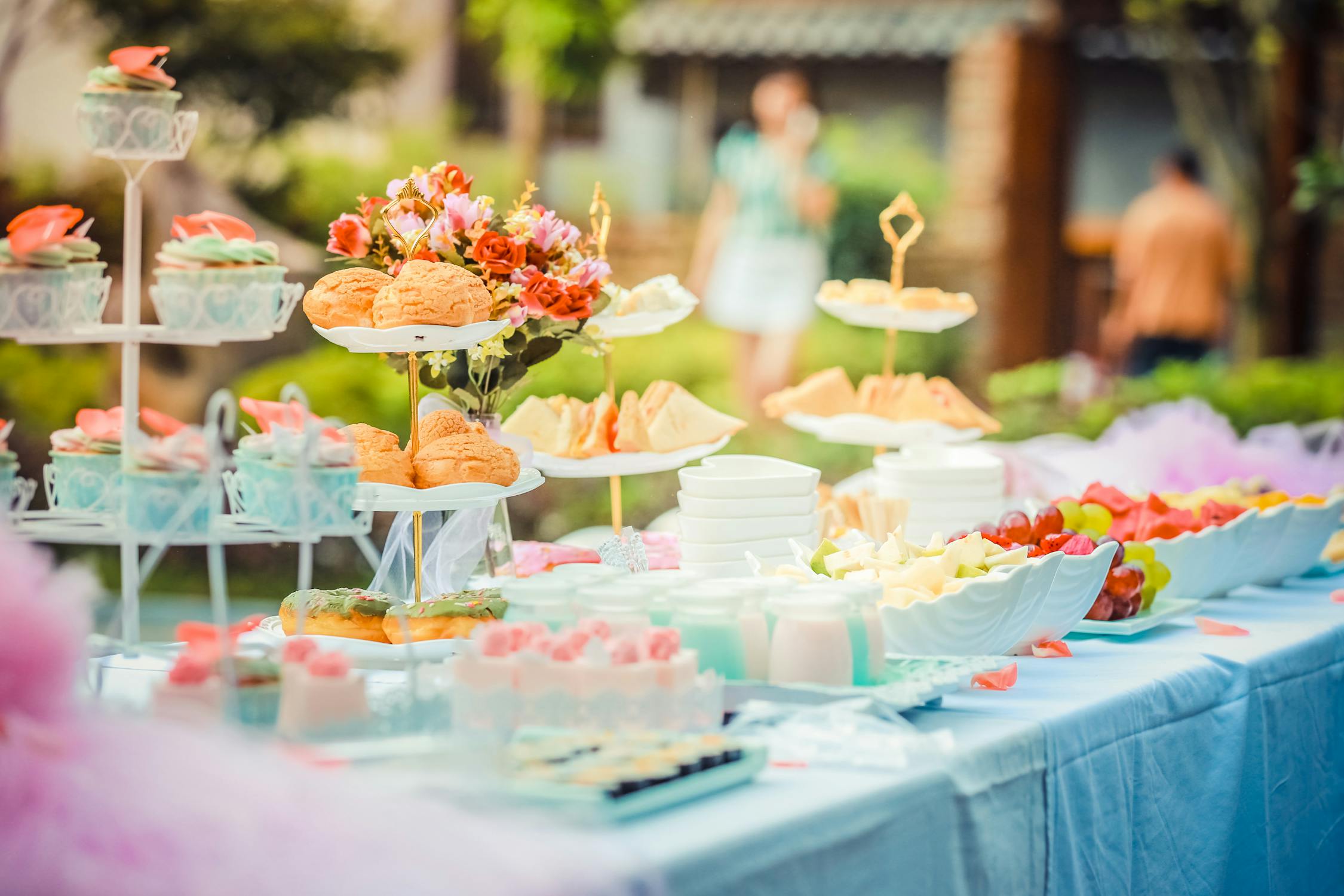 If you're inviting a large number of people to the baby shower you can choose outdoor spaces as your venue. This will help you in managing the gathering and creating fun corners and will definitely save you from chaos.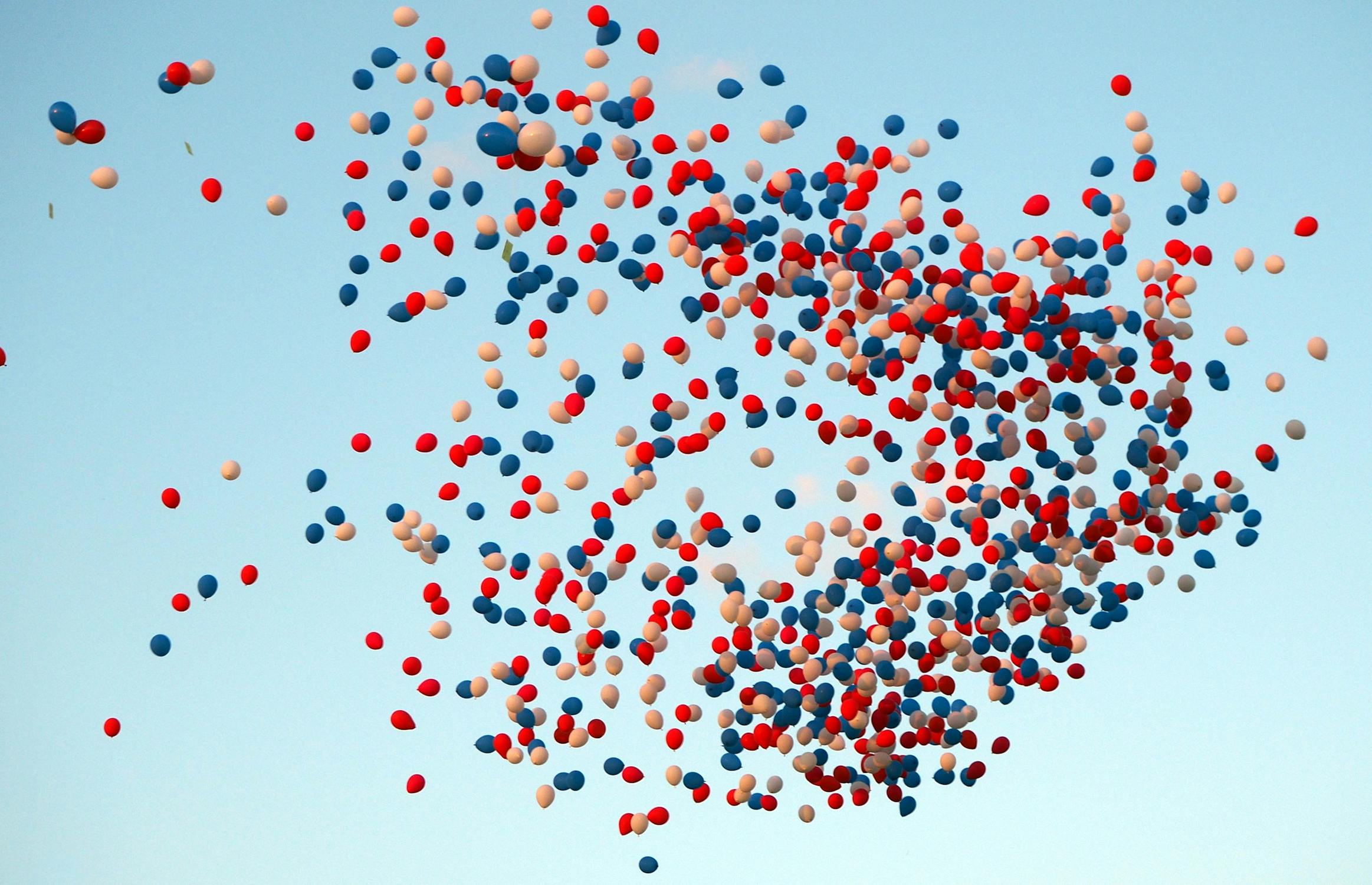 Balloons can never go outdated. Decorate your venue with tons of balloons and I'm sure even the little one inside you would kick your belly in excitement that day.You can choose creative balloons for the baby shower, also keep in mind to choose the balloons according to the theme of the baby shower. Balloons will make the baby shower look attractive as it will catch the eyes of your guests.
​​​​​​​
You can create a DIY board where your guest can come, write advice or best wishes for the mom to be. This will be a fun activity for the guests and an emotional pleasure for the soon to be mom.
You can order a creative cake for the baby shower. Order customised cakes according to the theme to add fun to the celebration. Do not forget to keep your favourite flavour priority while ordering your cake because after all it's your day.
If you want to entertain your guest you could keep games. Games could be such as guessing baby gender, baby bingo, etc. Games are fun and this would embrace your gathering with laughters.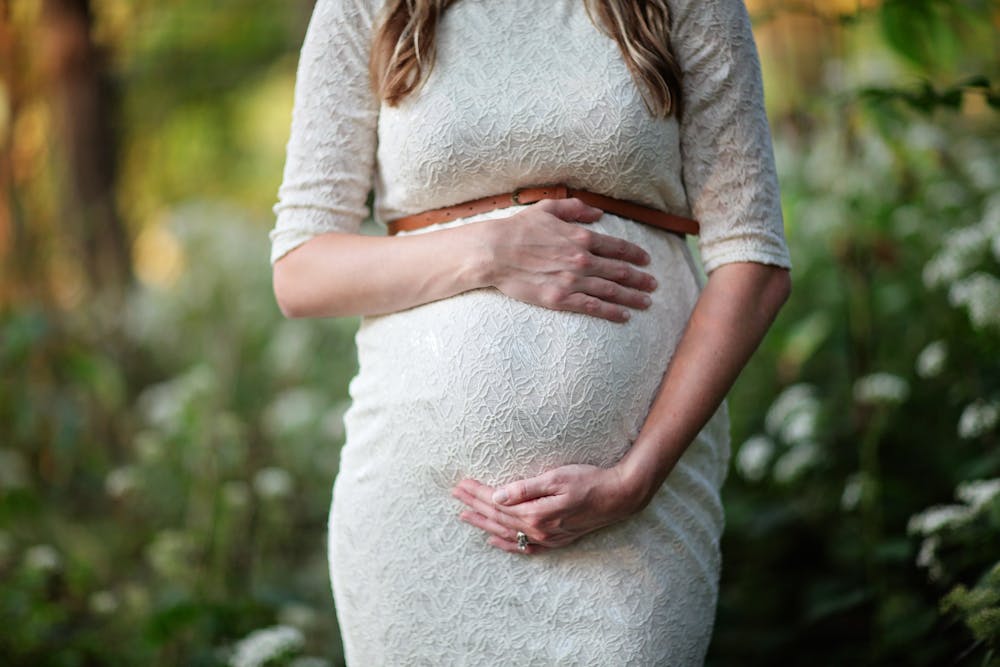 In the excitement of the celebrations do not neglect comforting the mom to be with everything she needs. You can pair her comfort with style. Decorating a perfectly comfortable throne for her sitting could be a great idea to make her feel special and comfy at the same time.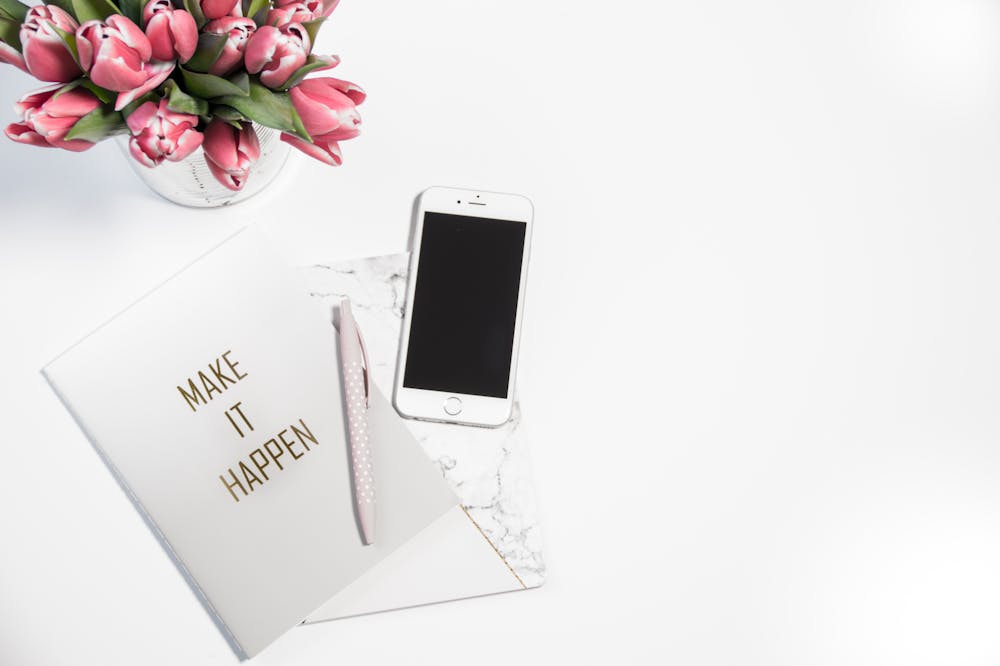 You can create or find online some really cute templates of e-invitations for your beloved guests. Don't forget to include all the details such as time, date and venue on the e-invitations.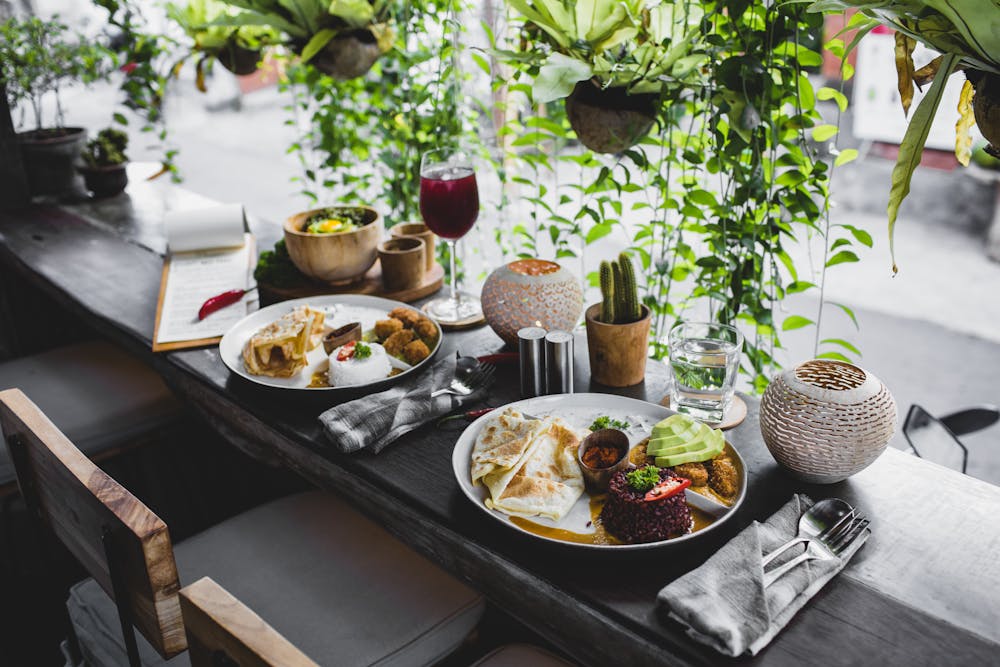 If you're going to choose a heavy lunch then go for light drinks or no drinks. Set up a decently decorated lunch table for your guests. Keep your tables away from your creative and game corners to easily segregate the fun area from the eating area. This will keep your guests comfortable and your celebrations chaos free.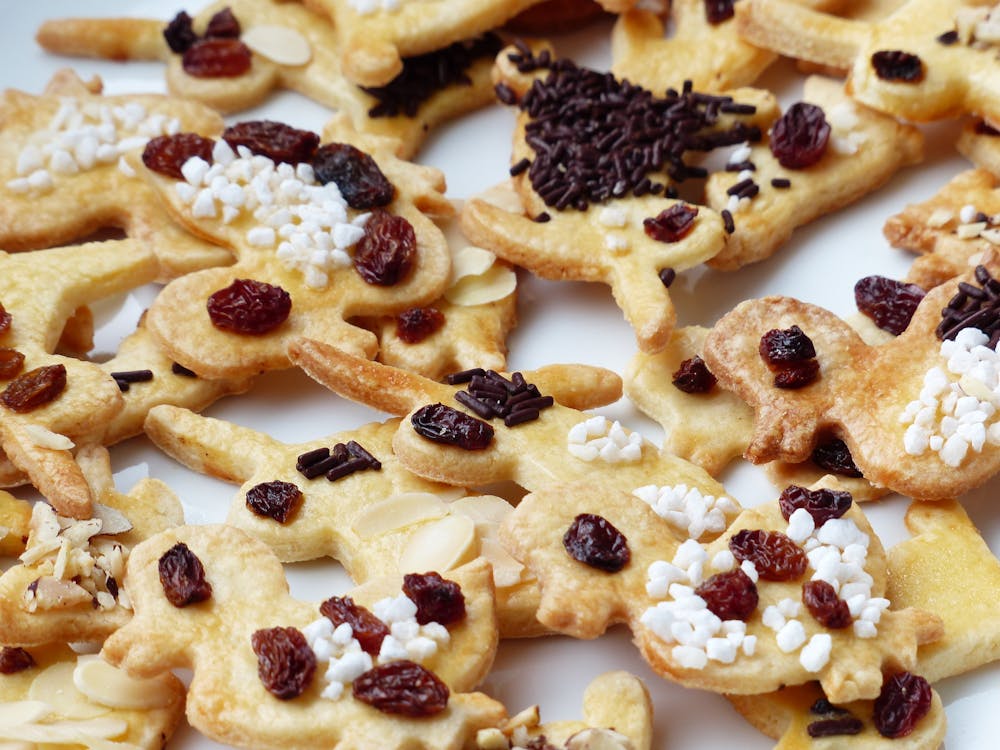 It's always good to have something sweet on your big day. Cakes and cookies can be kept as snacks. You can keep another counter for this or you can also manage it with the lunch counter.
​​​​​​​
​​​​​​​
Flowers will help to decorate the venue, it will also help in keeping fresh air and good fragrance around the venue. You can also set up flowers as centerpieces on the lunch table.
​​​​​​​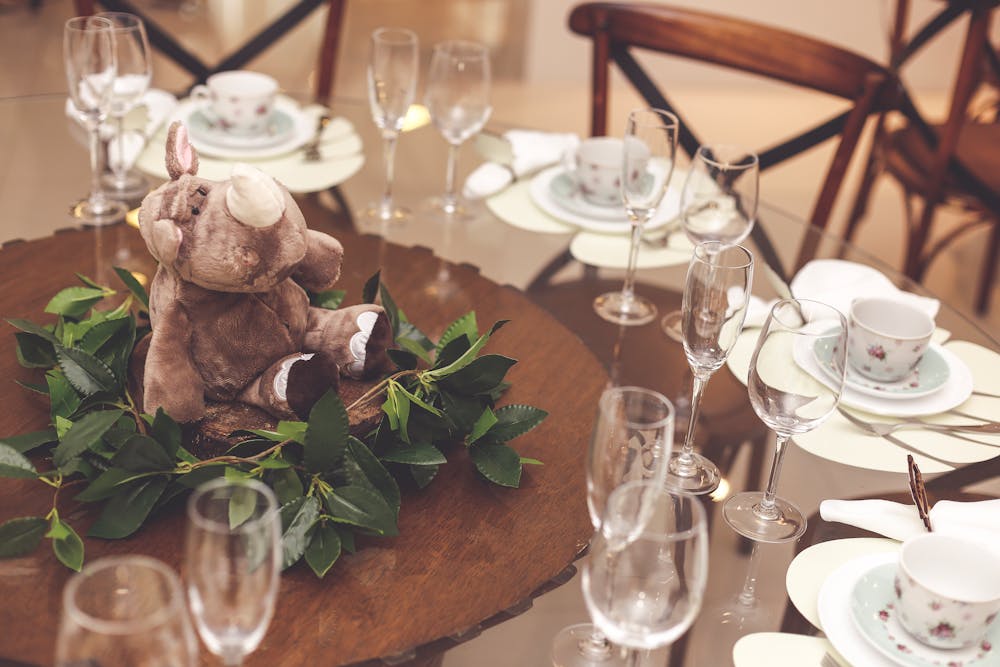 ​​​​​​​
Centerpiece will be a great match for the lunch table as the lunch table won't look empty. You can keep some small cartoon animals or some baby phrase as your centerpiece.
Get creative with your ideas and try to make it as fun as possible. Turn the baby shower decorations and other arrangements as unique yet elegant as you are. Hire a good photographer to capture all memories of the day in the best possible way. Sending you and your baby lots of good wishes and love.
Visit Express Event Station for more
By- Amisha Soni